Community Cat Program
NBHA supports Trap-Neuter-Vaccinate-Return (TNVR) which is the humane and effective approach to controlling the feral cat population. We provide training and financial assistance to residents who wish to build safe communities for free-roaming cats.
Over 1,000 Cats have been through our TNVR program.
Spay/Neuter Assistance Plan
In an effort to decrease the number of cats and dogs that enter the municipal shelter system, NBHA awards yearly spay/neuter grants to local 501(c)(3) animal rescues.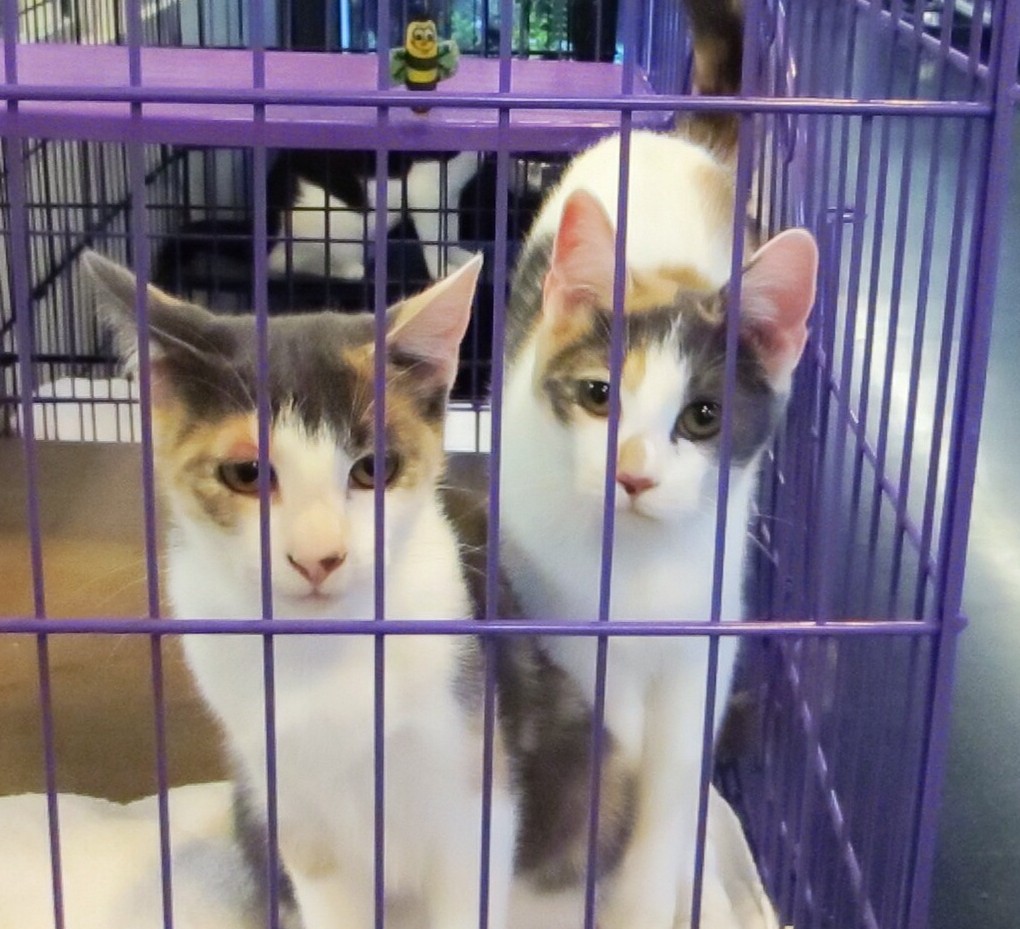 Community Cat Program Success Stories
Dash is now 4 years old, but when we got him as part of TNR effort, we were not sure that he would even make to his first birthday. Dash was born with an inverted sternum and an enlarged heart. He could not be TNR'ed with siblings because he had...
read more
Our introduction to Titan was through this photo. He knew, like we did, that he needed help and literally walked right into our volunteer's arms. Titan had a severe eye injury, an upper respiratory infection, ringworm, and was burdened with worms and other parasites....
read more