NBHA Dine to Donate Program
A Volunteer Association Serving the Brunswick Area
EIN 51-0459000
501(c)(3)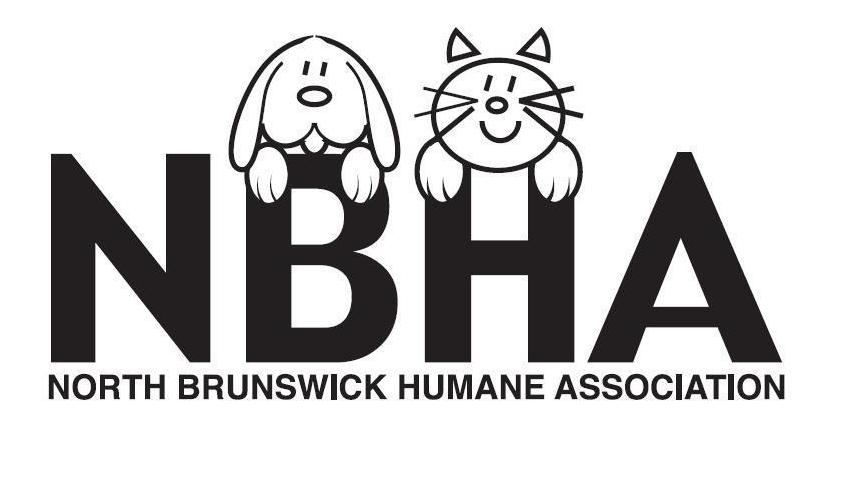 PO Box 752
North Brunswick, NJ 08902
732-202-5276
What is the Dine to Donate Program?
The NBHA's Dine to Donate program works with local businesses to create a win-win situation where the restaurant get's free marketing and new customers for a date and time frame in return for the NBHA receiving a percent of proceeds from that event.
How it works
NBHA markets the event and your business on our website, social media and to our members who in turn share the flyers and/or the event web page with their friends, family and coworkers.
Sign up today and Help our mission of saving animal lives and providing education and guidance to our community in pet and wildlife issues.