Community Cat Program
NBHA supports Trap-Neuter-Vaccinate-Return (TNVR) which is the humane and effective approach to controlling the feral cat population. We provide training and financial assistance to residents who wish to build safe communities for free-roaming cats.
Over 1,000 Cats have been through our TNVR program.
Spay/Neuter Assistance Plan
In an effort to decrease the number of cats and dogs that enter the municipal shelter system, NBHA awards yearly spay/neuter grants to local 501(c)(3) animal rescues.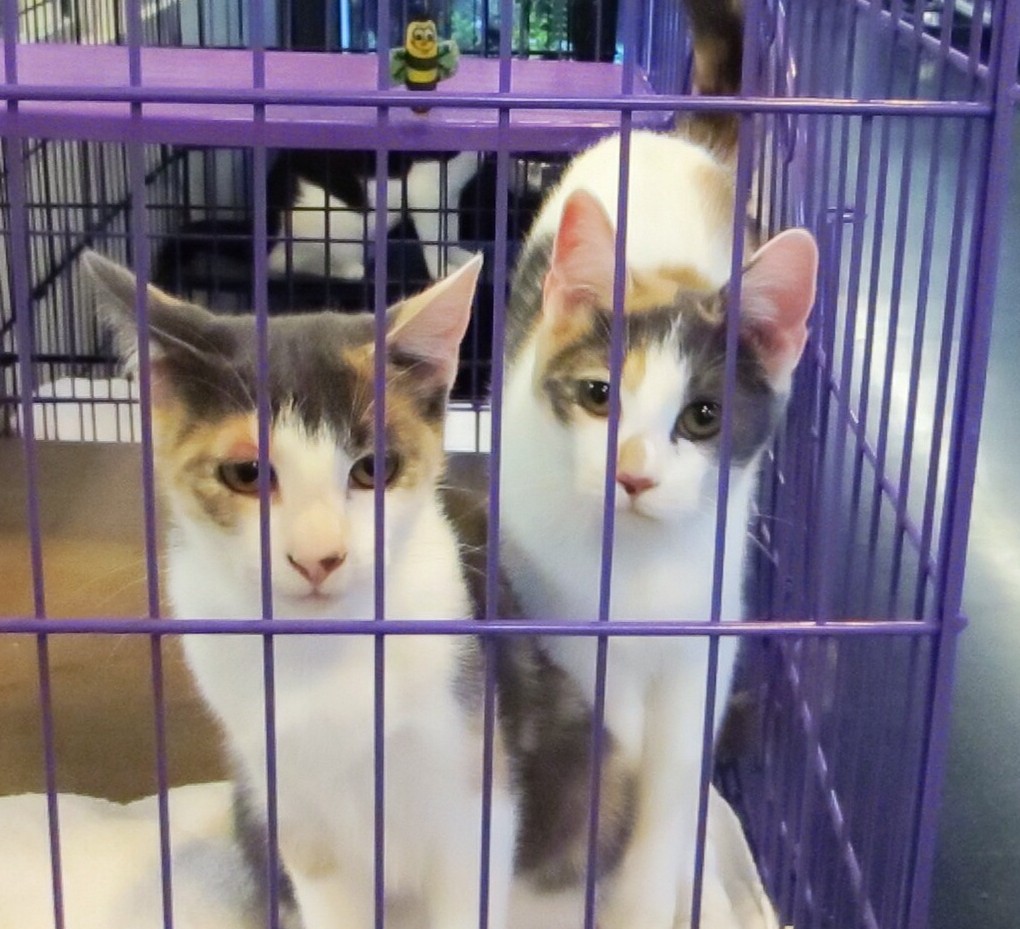 Community Cat Program Success Stories
Patches is a lovely old calico girl who had been living in a feral colony off a major highway in Middlesex County. She was rapidly losing weight and needed to see a vet. She was trapped and examined by the vet. She has only three teeth in her mouth so it...
read more