Buttercup has been Found!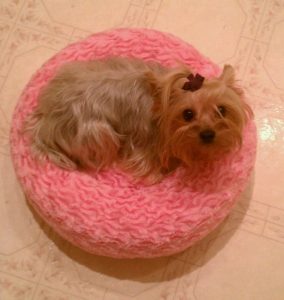 PLEASE HELP ME FIND MY BABY!
Her name is Buttercup, and she is almost 5 years old.
She is a Yorkie, has gray hair and is microchipped.
She was last seen on 3/7/13, on North Oaks Blvd, North Brunswick.
Please contact me with any information.
A reward will be issued with her return.