North Brunswick Humane Association is partnering with St Francis Feline Fellowship Foundation to provide the 2019 Summer Fun Raffle.
The proceeds will be split between the groups and NBHA funds go into our general account for spay/neuter surgeries, medical treatment and animal food.
Must be 21 years old to purchase a raffle.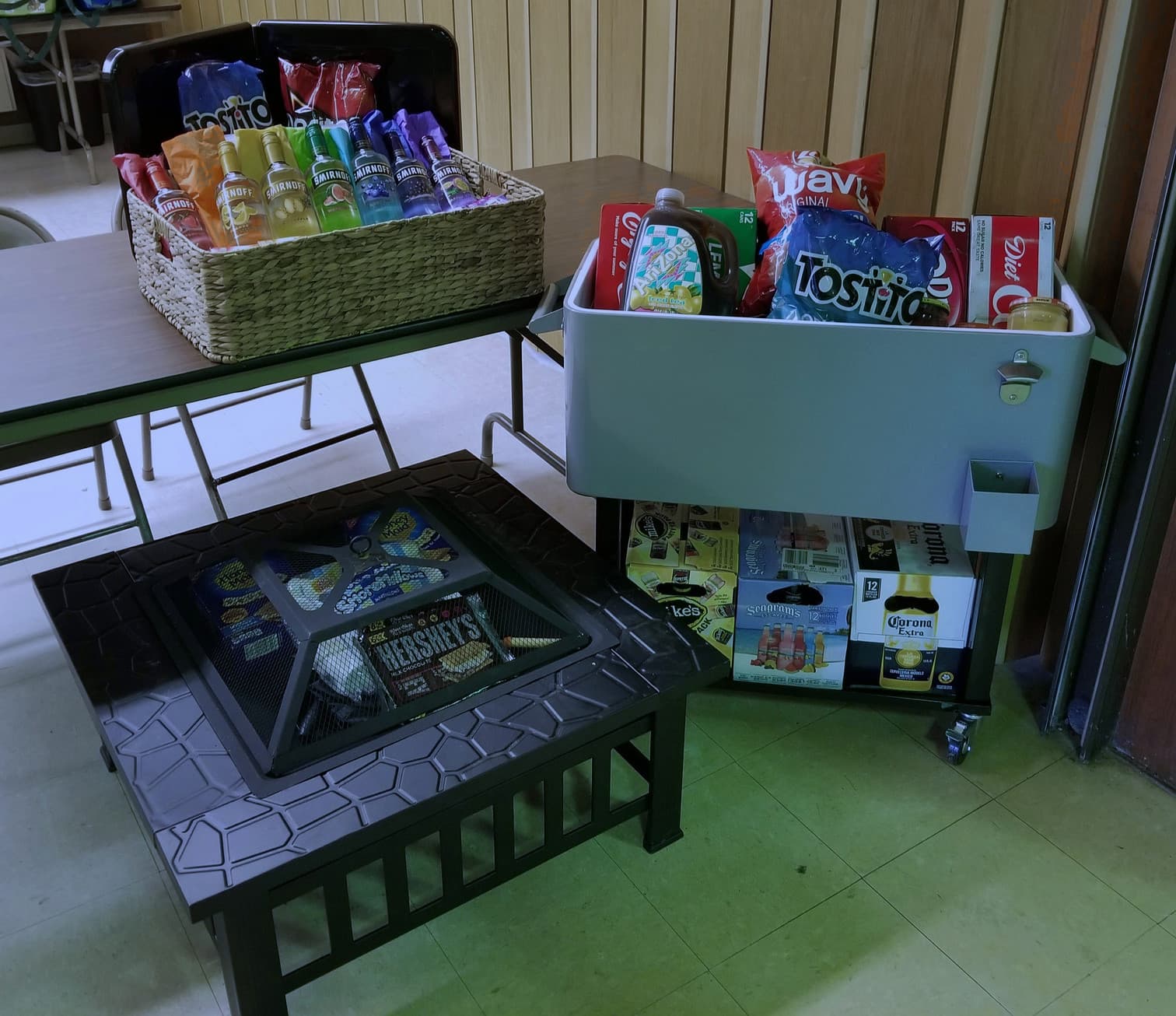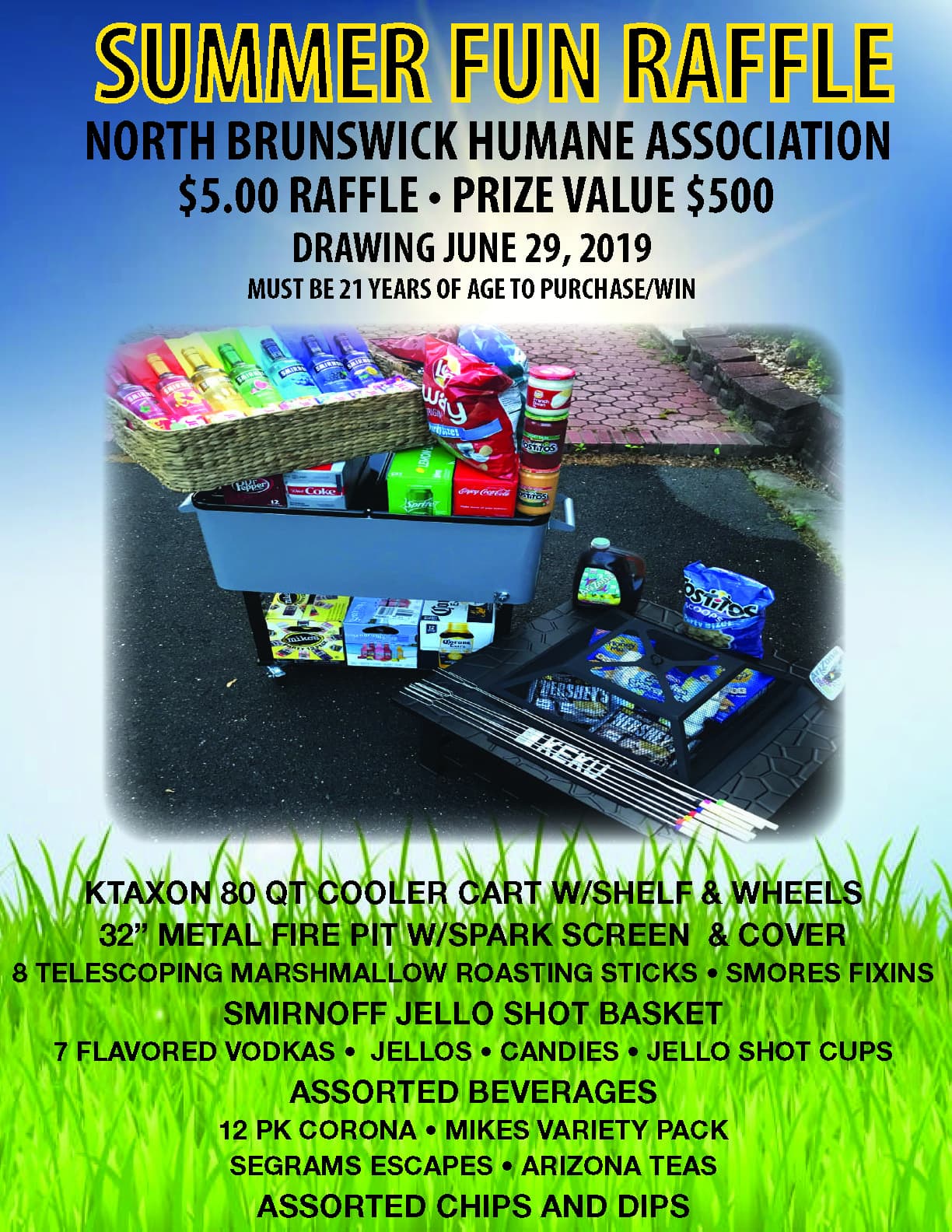 Grab the flyer
Not only can you win a great Summer party kit, but you can help save animal lives too!
How to purchase raffle tickets
Raffle tickets will be sold at the Super Cat Adoption Day on Saturday, June 15, 2019 from 10 am to 3 pm at Our Lady of Peace Recreation Center 1740 Route 130 North, North Brunswick, NJ 08902. For more information about this event visit the 2019 Super Cat Adoption Day page.
At the next membership meeting. Check out our NBHA meetings page for more information.