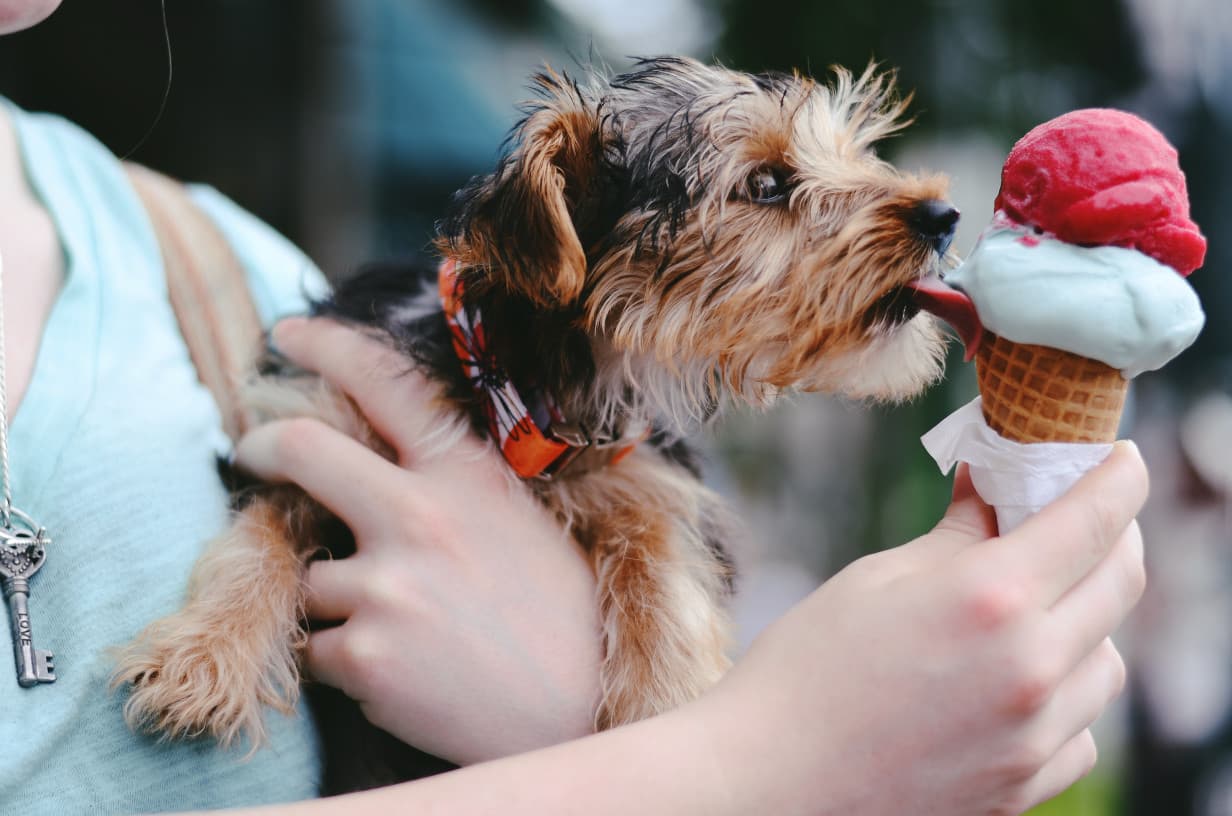 The North Brunswick Public Library invites you to join the North Brunswick Humane Association President Vincent Sheehan as he discusses a variety of pet nutrition topics.
Topics being discussed will range from the best foods and treats to feed your pet to the growing problem of pet obesity.
Saturday, December 21st from 2 to 3 pm.
No registration required. Human snacks will be served 🙂