North Brunswick Humane Association presents
The 19th Annual 2023 Dog Walk-a-Thon & Adoption Day
Save a Life with every step!
North Brunswick Community Park
Sunday, September 24, 2023 11 am – 3 pm
This event will occur on the Rain Date: October 1, 2023 11 am – 3 pm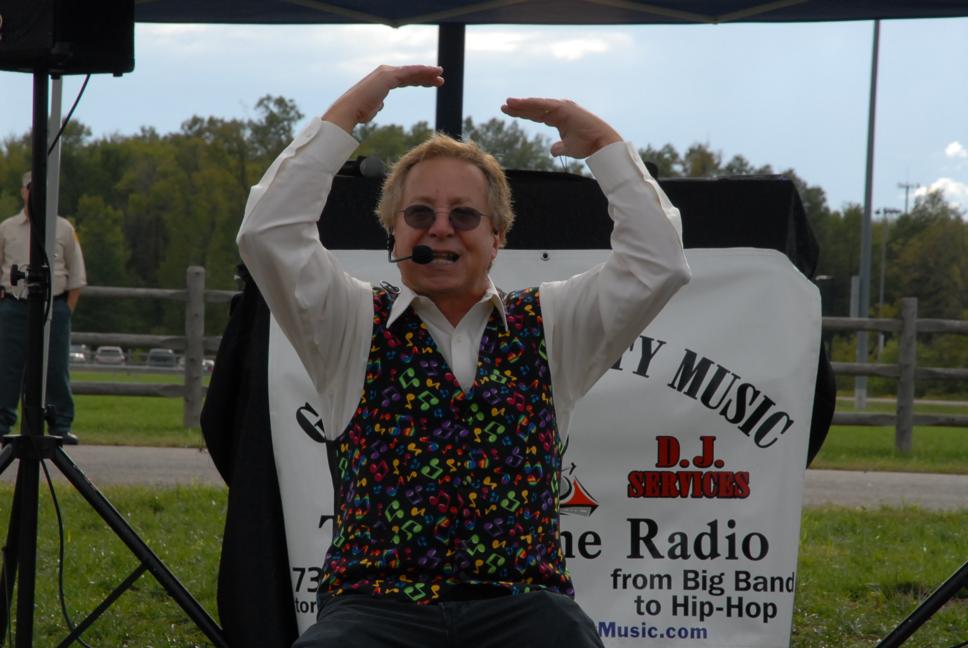 Music
DJ Tim O'Brien of Good Time Party Music will emcee and provide the music for the day.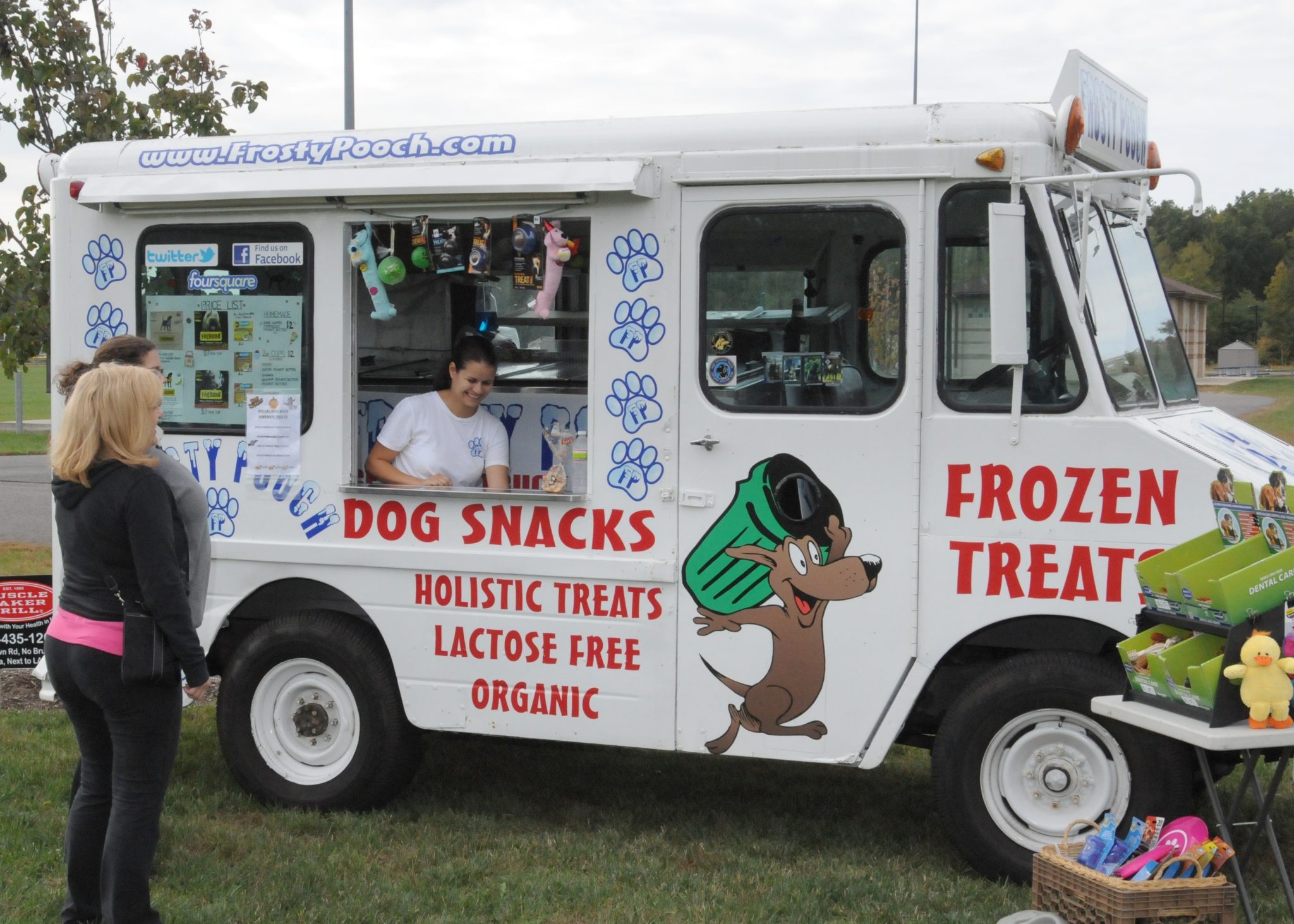 Food
Satisfy your appetite with a variety of delicious food and drink from Big John's Gourmet Burgers (Vegan options available).
Los 3 Reyes Ice Cream will be serving up ice cream and frozen treats for dessert.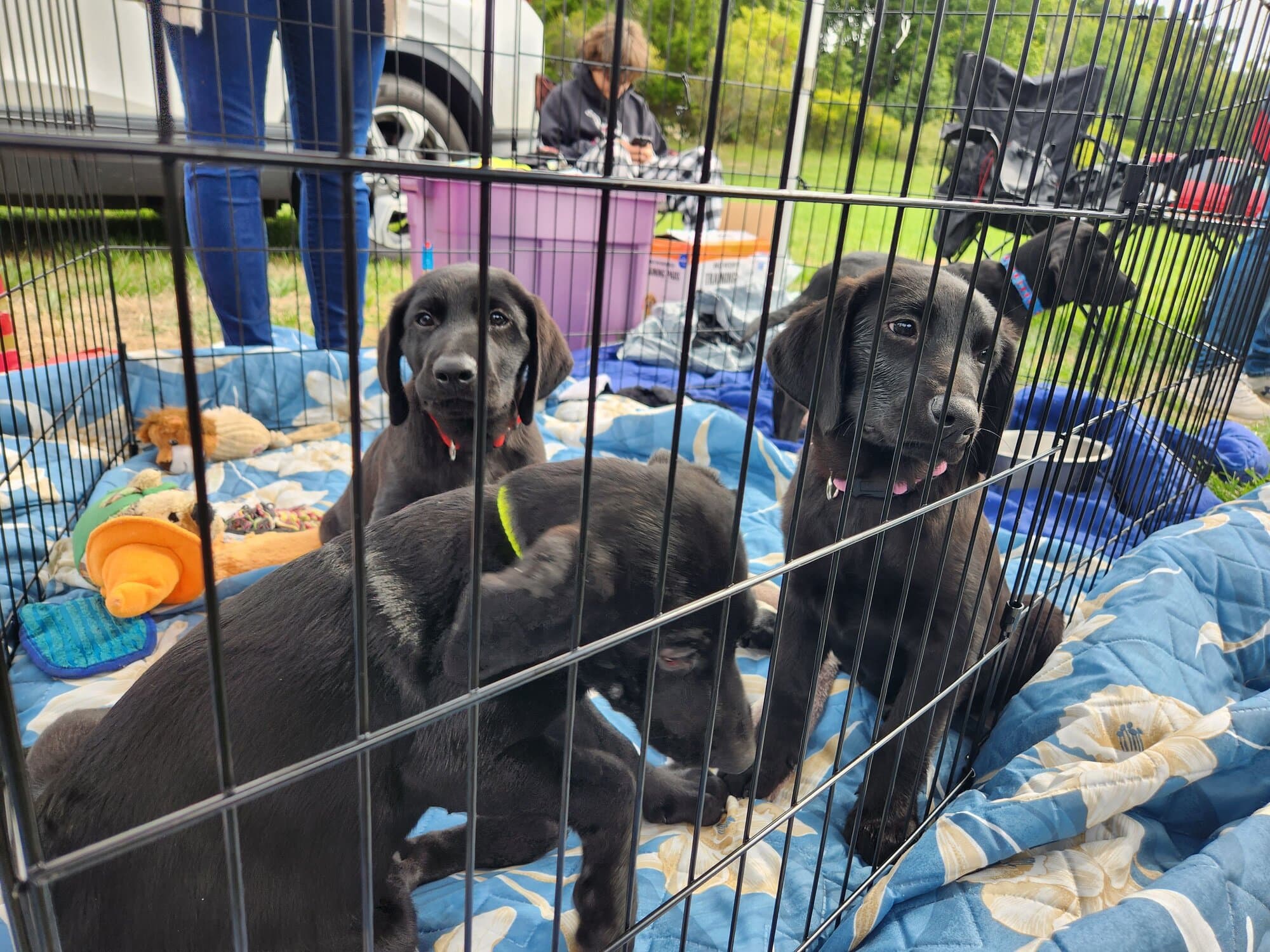 Rescue Row
This years event will feature more adoptable dogs from Rescues and Shelters.
Come out and meet your new best friend!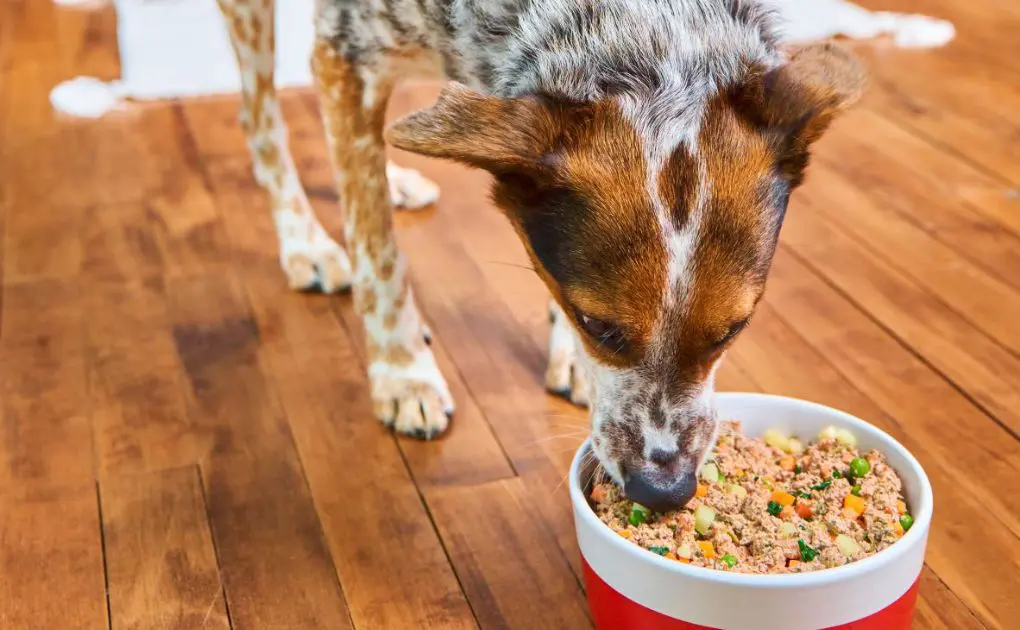 DOG food drive
Participants are encouraged to bring any brand DOG food (bagged, canned, boxed, pouched, tubed) to a special collection area on the day of the walk-a-thon. These DOG items will be donated to the Community Pet Food Bank run by New Beginnings Animal Rescue in partnership with Raritan Valley YMCA
The Community Pet Food Bank is one of the only pet food banks in the area. It serves Middlesex County resident pet owners in financial difficulties with supplemental food so they may keep their beloved pets.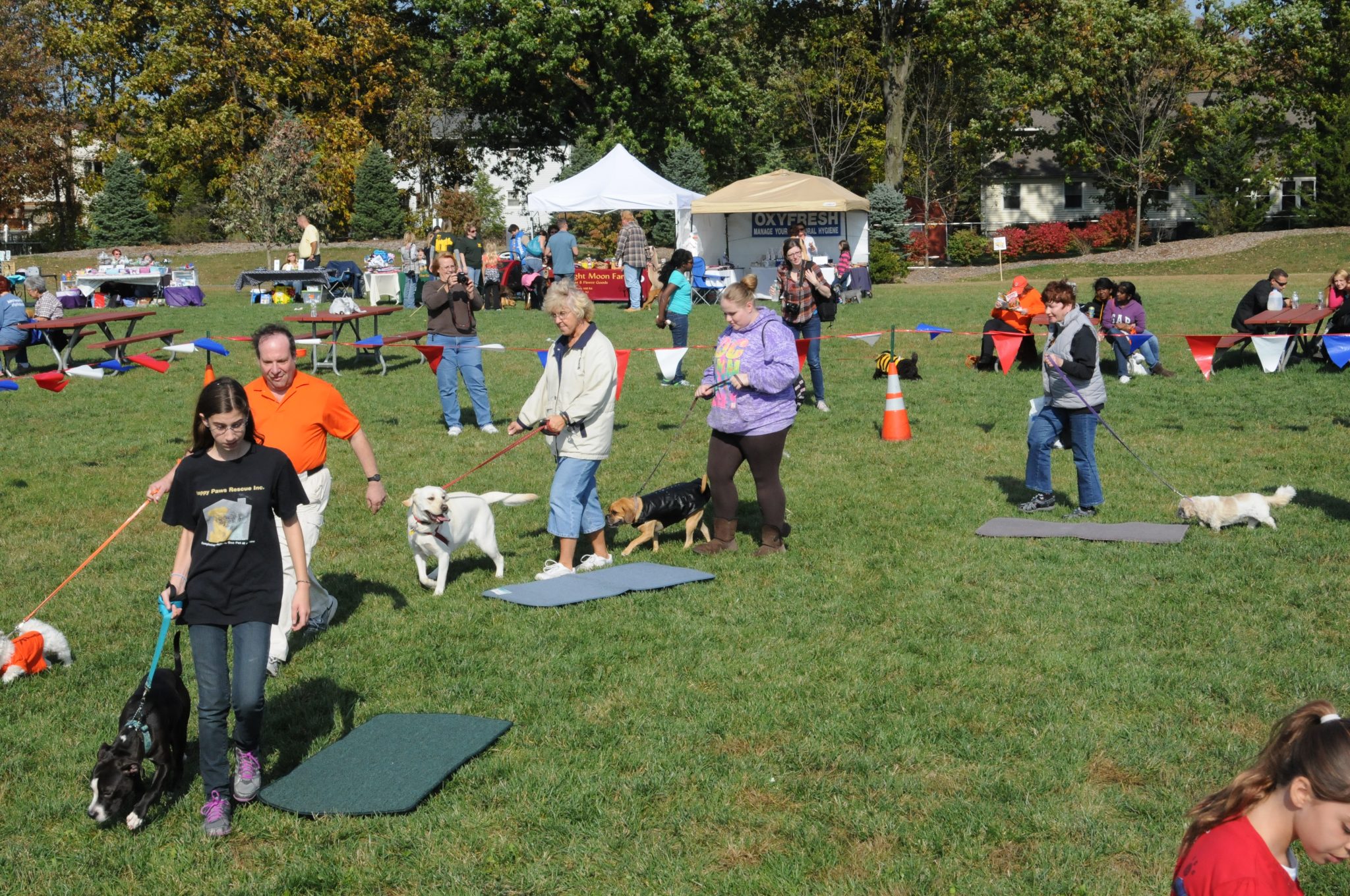 Games
Your dog can search for the golden egg during the Scavenger Hunt.
Battle to be the last canine standing during Musical Mats.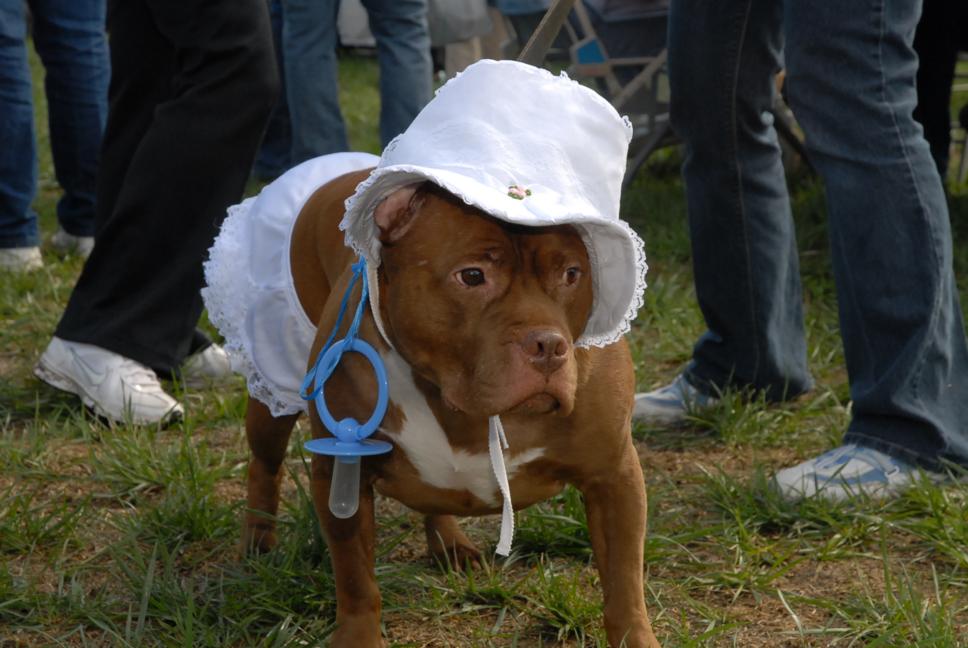 Prizes
First 100 registrants get a gift bag
Costume Contest – Dress your dog and march in the Parade of Pooches. Prizes will be awarded in several categories.
Vendors for this year's event include: Groomers, Pet Boarding, Pet Sitters, Pet Supply Stores, Rescues, Veterinarians, and many other local businesses.
Registration is Not required for adoptions.
Pre-Registration
$15 for the 1st dog and $5 for each additional dog.
Day of the event Registration
$25 for the 1st dog and $5 for each additional dog.
Free gift bag for the 1st 100 registrants.
Bags can be picked up at the registration table.
Online Registration
Online registration closes Saturday 9/30/23 12:00 pm
Download Registration
Mail-In registration must be received by 9/18/23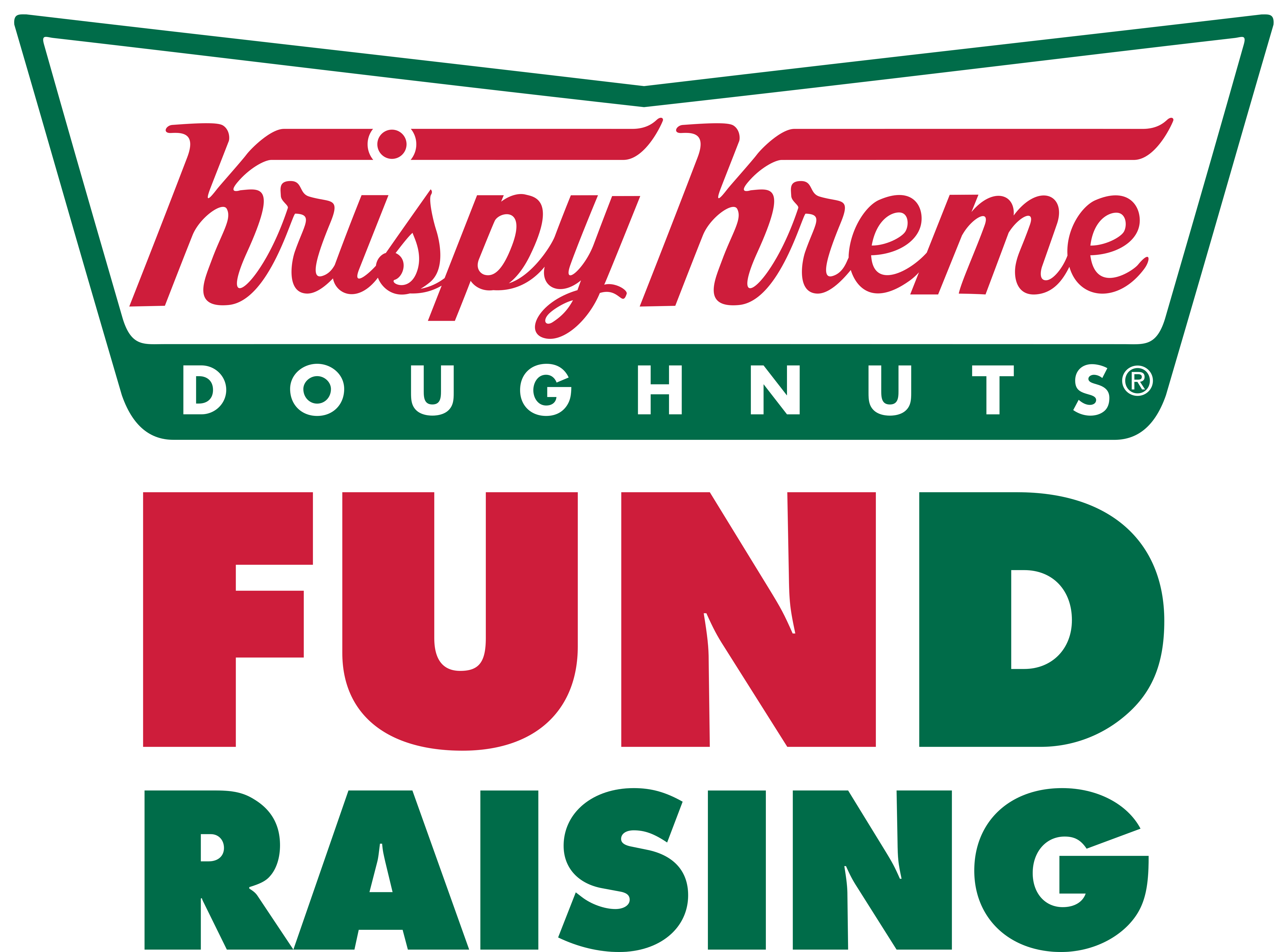 Preorder Fresh Krispy Kreme Doughnuts and pick them up at the Dog Walk.