Donations help the North Brunswick Humane Association save lives!
Please donate today and help save lives.
By clicking the Donate button you will be brought to the PayPal website.
PayPal is a fast and secure way to donate.
You don't need to have a PayPal account to make a donation.
Calling all Sponsors, Vendors, Animal Rescues and Shelters Preparation for North Brunswick Humane Association's 16th Annual  Dog Walk-a-Thon & Adoption Event has begun When: Sunday, September 29, 2019  11 am - 3 pm Rain Date Oct 13Where: North...
The North Brunswick Library is having a cat food drive in the month of June to celebrate the Super Cat Adoption Day Event.Drop off cat food and help save a life!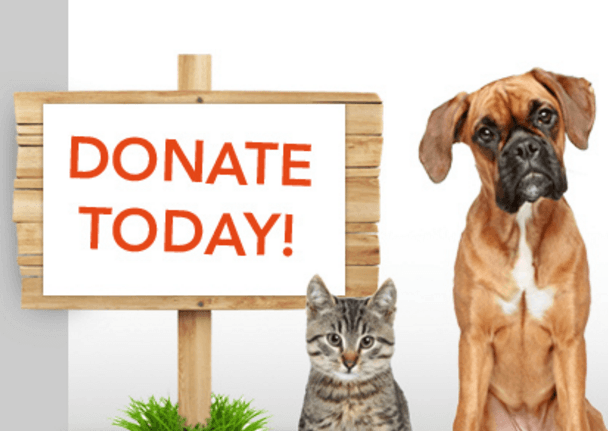 Monetary Donations save lives!
The North Brunswick Humane Association has no guaranteed source of income. We rely solely on the generosity of friends like you to help us continue our programs. Our expenses are considerable, but critical in providing for the health and welfare of local pets and community animals. Your donations allow us to keep doing this valuable work.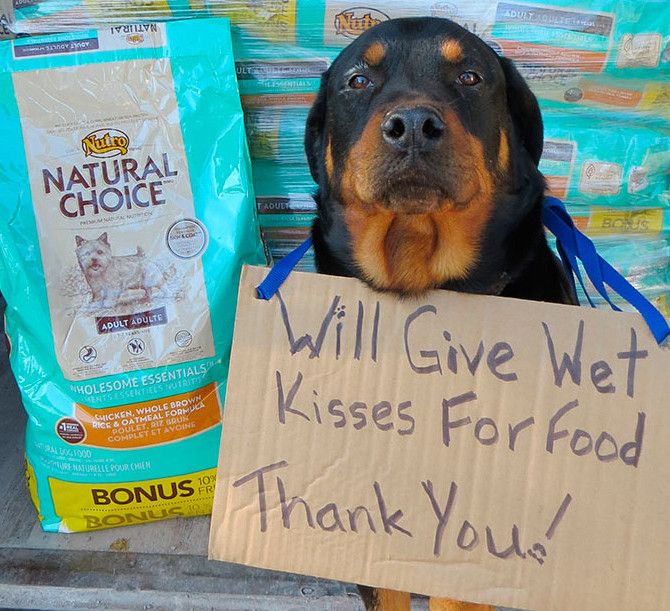 Pet Food Donations save lives
We collect and distribute dog & cat food to local shelters, rescues and community cat caretakers. Cat and kitten food are always in short supply. Please donate at our bins conveniently located at the following Drop Off Sites:
Magyar Bank
596 Milltown Road
North Brunswick, NJ 08902
Shop Rite Supermarket
400 Renaissance Blvd
North Brunswick, NJ 08902
Katies Pet Depot
Renaissance Square
416 Renaissance Blvd.
North Brunswick, NJ 08902
Acme Supermarket
300 Ryders Lane
Milltown, NJ 08850