Donations help the North Brunswick Humane Association save lives!
Please donate today and help save lives.
By clicking the Donate button you will be brought to the PayPal website.
PayPal is a fast and secure way to donate.
You don't need to have a PayPal account to make a donation.
We're looking for donation for our Tricky Tray Fundraiser to benefit North Brunswick Humane Association, St. Francis Feline Fellowship and Purrfect Cat Catchers. Gift CardsBest Buy, Staples, Office Max, Office Depot, Gas Stations, Home Depot, Lowes, ACE...
North Brunswick Humane Association is partnering with St Francis Feline Fellowship Foundation to provide the 2019 Summer Fun Raffle.The proceeds will be split between the groups and NBHA funds go into our general account for spay/neuter surgeries, medical...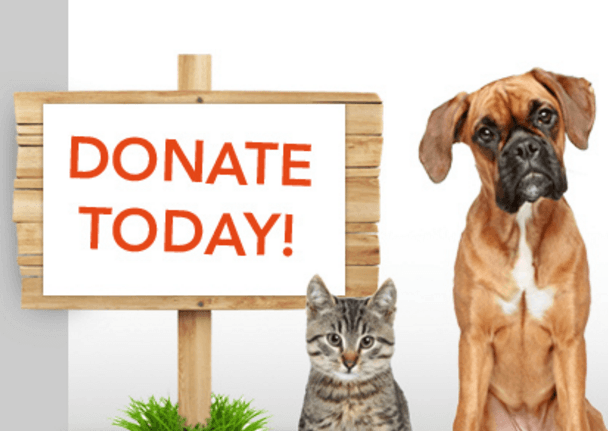 Monetary Donations save lives!
The North Brunswick Humane Association has no guaranteed source of income. We rely solely on the generosity of friends like you to help us continue our programs. Our expenses are considerable, but critical in providing for the health and welfare of local pets and community animals. Your donations allow us to keep doing this valuable work.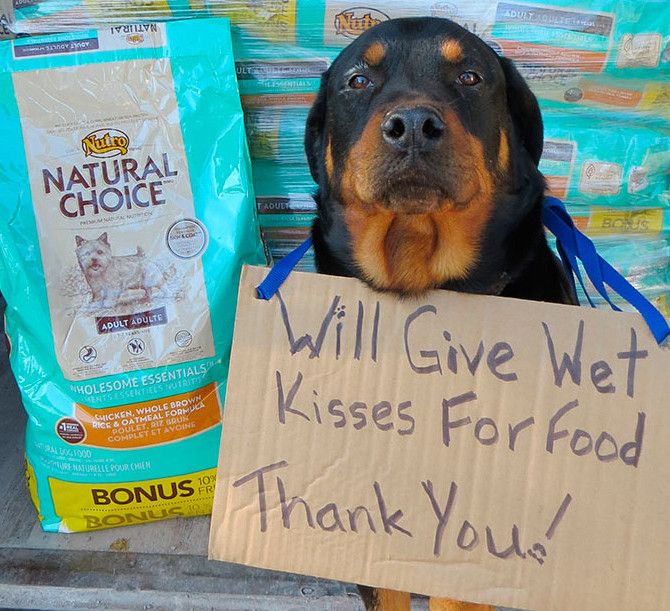 Pet Food Donations save lives
We collect and distribute dog & cat food to local shelters and colony caretakers. Donation Barrels are located at the following Drop Off Sites:
Shop Rite Supermarket
400 Renaissance Blvd
North Brunswick, NJ 08902
Katies Pet Depot
Renaissance Square
416 Renaissance Blvd.
North Brunswick, NJ 08902
Acme Supermarket
300 Ryders Lane
Milltown, NJ 08850