Dog Walk-a-Thon & Adoption Day
One of the largest Adoption and Fundraising days for the North Brunswick Humane Association.
Participate and Save a life with every step!
This annual event is happening at the North Brunswick Community Park on Sunday, October 10, 2021 11:00 am to 3:00 pm (Rain Date, October 24th -11 am to 3 pm).
The last Dog Walk-a-Thon included 6 animals getting adopted, a day of fun in the sun along with some delicious Food Truck cuisine.
Registration is now open for the 2021 Dog Walk-a-Thon
Click through to learn about this years event and how you can join in the fun and participate.
Work has begun for the 2021 Dog Walk-a-Thon
We're looking for Vendors, Animal Rescues and Shelters to donate and participate.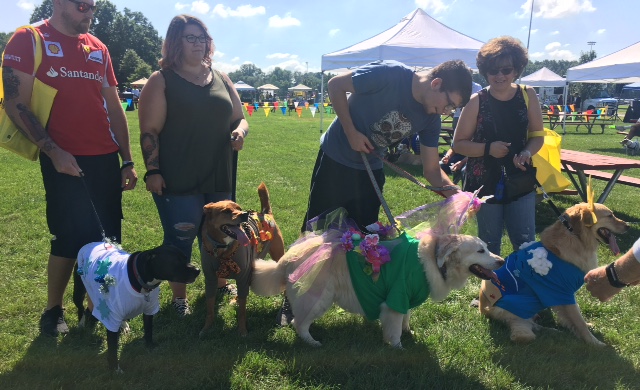 Dog Adoptions
Rescue Row features local rescues and shelters who bring dogs available for adoption.
In 2018 six dogs were adopted.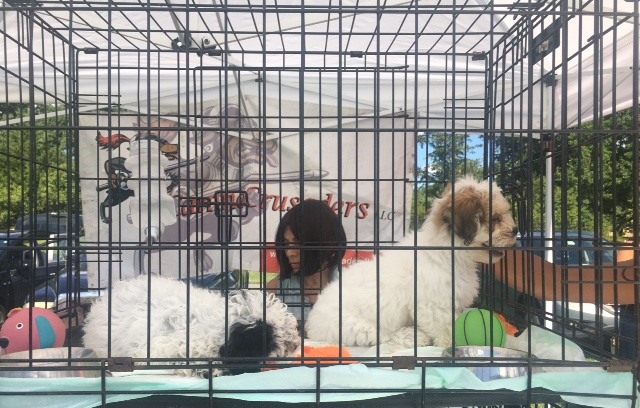 Costume Contest
Dress up your dog and march in the Parade of Pooches. Prizes will be awarded in several categories.
Games
Your dog can search for the golden egg during the Scavenger Hunt.
Vendors
There will be Groomers, Pet Boarding, Pet Sitters, Pet Supply Stores, Rescues, Veterinarians and many other local business on site.
Entertainment
A DJ will be the emcee and provide the music for the day.
Food & Beverage
We have a food truck at the event along with an Ice Cream truck serving up ice cream and frozen treats for dessert.