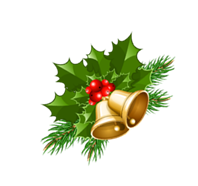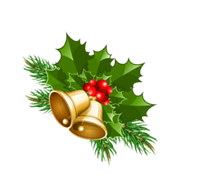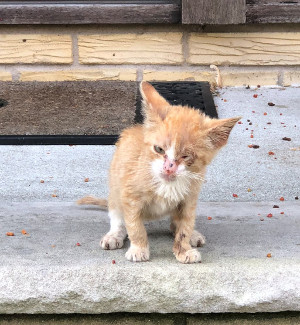 Our introduction to Titan was through this photo. He knew, like we did, that he needed help and literally walked right into our volunteer's arms. Titan had a severe eye injury, an upper respiratory infection, ringworm, and was burdened with worms and other parasites. At 3 months old, he was only a little over a pound in weight.
Thanks to your donations, we were able to get Titan the eye surgery and other urgent veterinary care he needed.
Today, Titan is healthy and living in a loving forever home.
Your donations made it possible for NBHA to do the following in 2018:
Sterilized, vaccinated, and provided emergency veterinary care for over 230 homeless cats.
Facilitated the adoption of more than 100 cats through our Super Cat Adoption Day and our
Community Cat Program.
Made possible adoptions for displaced dogs through our Annual Dog Walk-a-Thon and
Adoption Day and other events.
Partnered with other organizations resulting in spay/neuter surgeries for over 100 stray cats.
Distributed hundreds of pounds of pet food to local rescues, residents, and community cat
caretakers.
The New Year is just around the corner, and in just three months, kitten season will begin. Your generous gift to NBHA at this time will provide the funds for us to save even more lives next year.
Your gift of $25 provides rabies and other vaccinations to homeless animals.
Your gift of $50 helps foster kittens until they are ready for adoption.
Your gift of $60 covers a spay/neuter surgery at a low-cost clinic.
Your gift of $100 makes available antibiotics and other medications.
Your gift of $250 contributes to life saving surgeries.
No donation is too small or too large, and can help change the lives of many homeless
animals. Just look what your donation did for Titan.
Sincerely,
Vincent Sheehan, President
North Brunswick Humane Association
PO Box 7522, North Brunswick, NJ 08902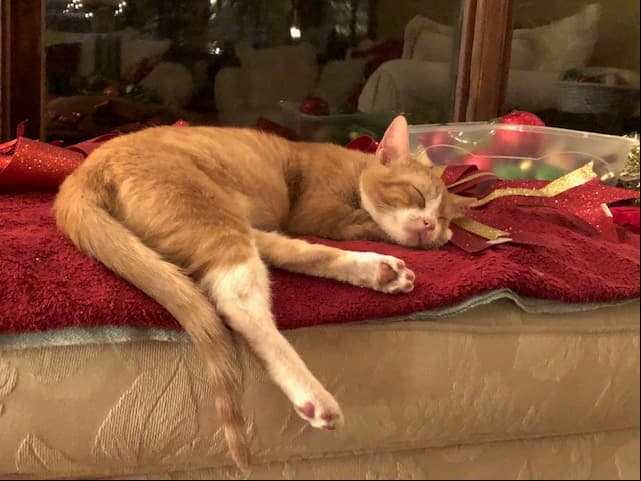 Help save more lives like Titan
By clicking the Donate button you will be brought to the PayPal website.
PayPal is a fast and secure way to donate.
You don't need to have a PayPal account to make a donation.