Flea Market Update
The Flea Market is on for Saturday, June 11th 8 am – 3 pm!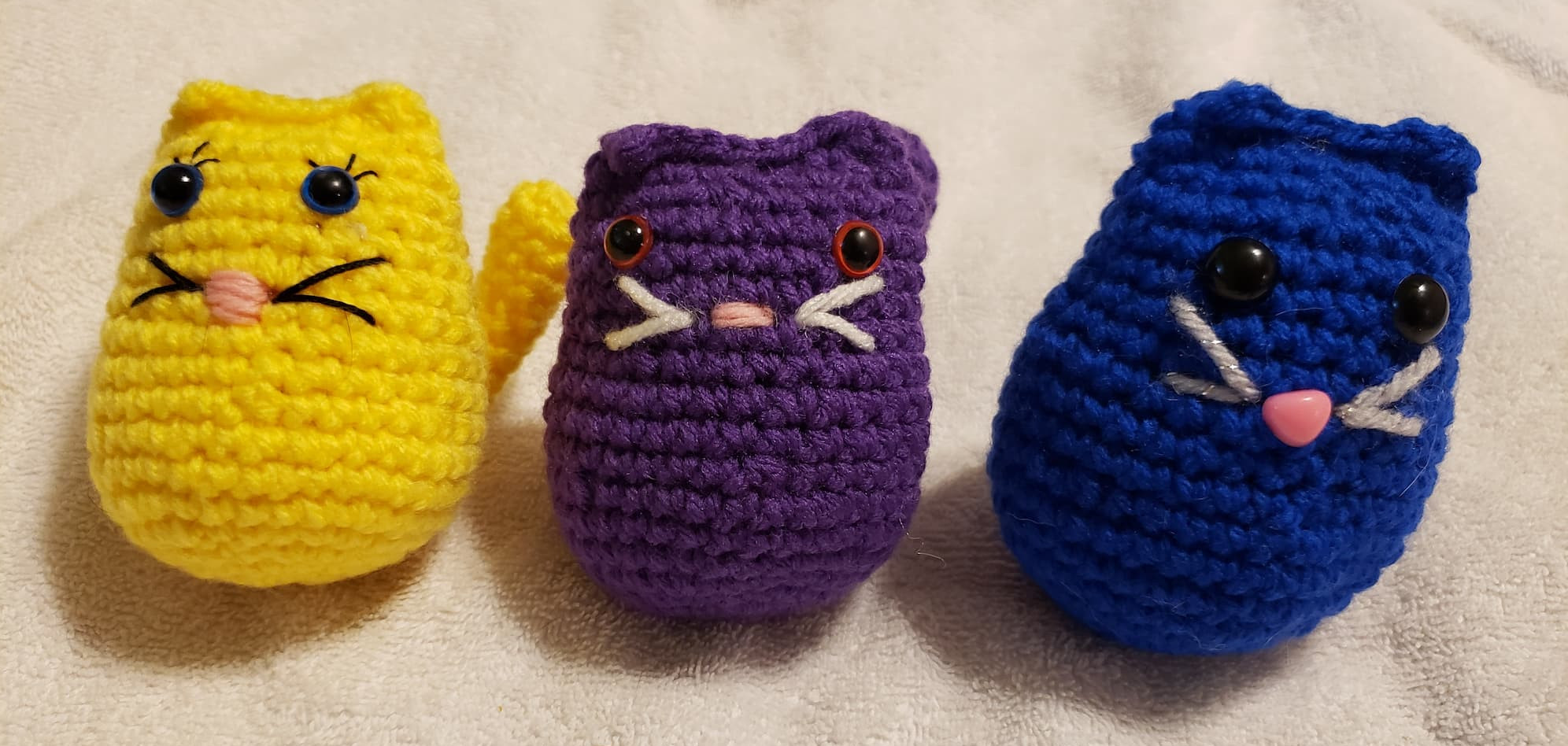 Attention CRAFTERS!!!Come Join us on Sunday August 7th from 1:00 PM to 3:00 PM at the North Brunswick Senior Center for our third Crafting Session.This is a FREE Event!We want to make items to sell at events....
The 18th Annual 2022 Dog Walk-a-Thon & Adoption Day Co-sponsored by the North Brunswick Parks, Recreation and Community Services View the event gallery from the last event. Save a Life with every step!Free gift bag for each registrant.North Brunswick...
Sign up for the NBHA Newsletter
Receive information about events, lost & found pets, news and more.